About All-Academic Basketball
The mission of All-Academic Basketball is to provide top level student athletes with a platform to showcase their basketball talents. We provide the very best student athletes from around the globe an opportunity to be seen by top flight High Academic Institutions from all over the country. This platform rewards high achieving student athletes for their academic and athletic abilities while giving them an opportunity to compete with their peers and achieve their goal of playing basketball at the next level.
All-Academic Basketball
200 Ballardvale Ave.
Building 2, Floor 3
Wilmington, MA 01887
Phone
978-922-3348 ext. 701
Email
jason@allacademicbasketball.com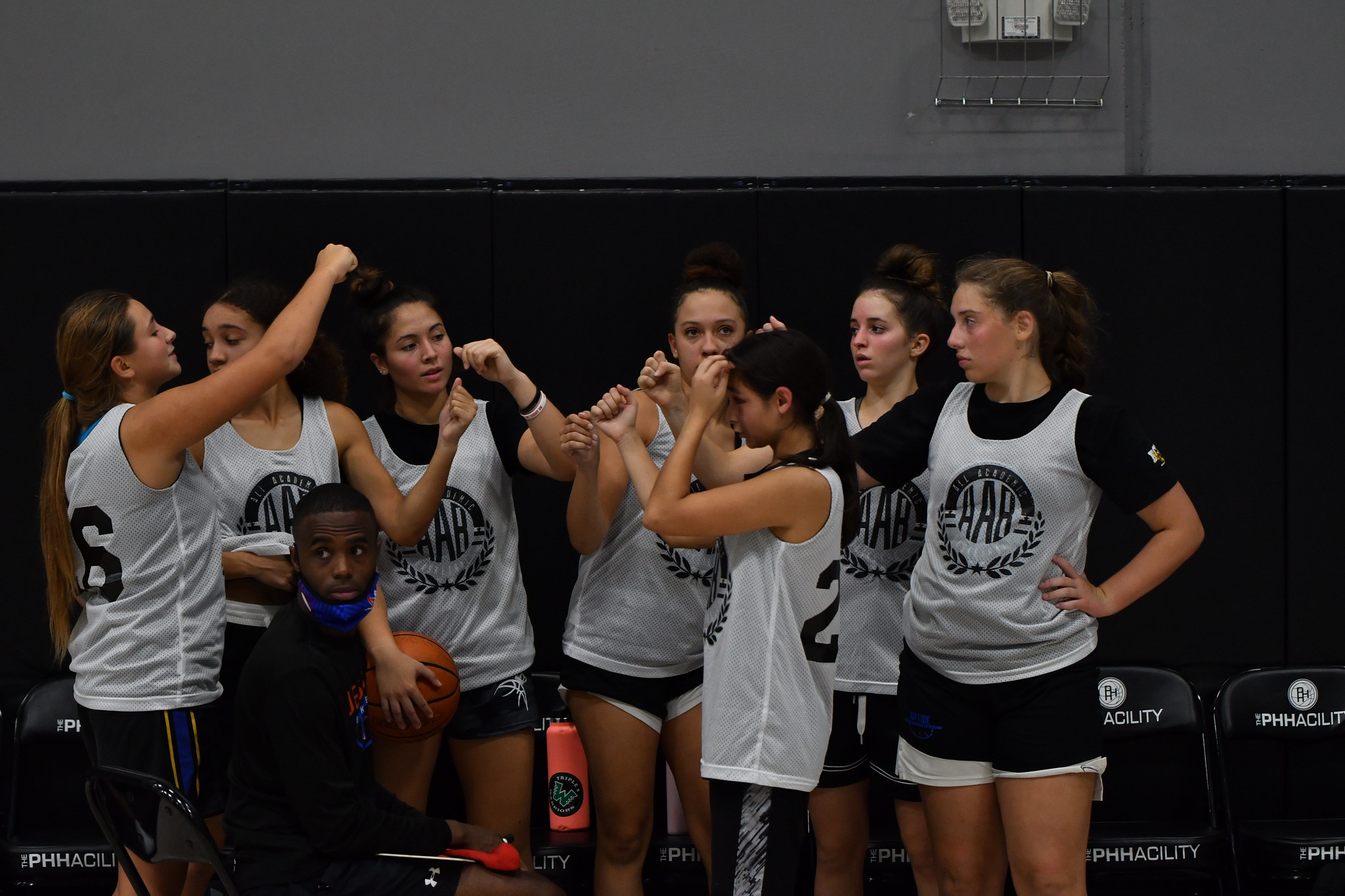 OUR EDUCATIONAL ADVANTAGE
All-Academic Basketball offers information sessions on a number of educational topics, giving each athlete a chance to be prepared for the next level of education. Information sessions include the following topics:
SAT and ACT preparation
How to get recognized by academic universities and coaches
How college athletes balance education and athletics
How to find the university that's the right academic/athletic fit for you
The AAB Circuit
The nation's first and largest academic exposure series, All-Academic Basketball connects the top academic universities with qualified student athletes. Showcase your skills in front of college coaches from around the country. Your next step start here!
Events