All-Academic Basketball
All-Academic Basketball is the first circuit of its kind in the nation. Since its inception in 2006 at Brandeis University, the All-Academic Basketball circuit has expanded, now operating coast-to-coast with over a dozen showcases each year. Last year All-Academic Basketball hosted athletes from over 42 states, 6 countries, and hundreds of college coaches from Division I, II and III Basketball. Scouting report and media representatives will be present at every event and each game is videotaped to give athletes and coaches access to full games and highlight tapes. We are proud to be the first and largest academic exposure service in the nation!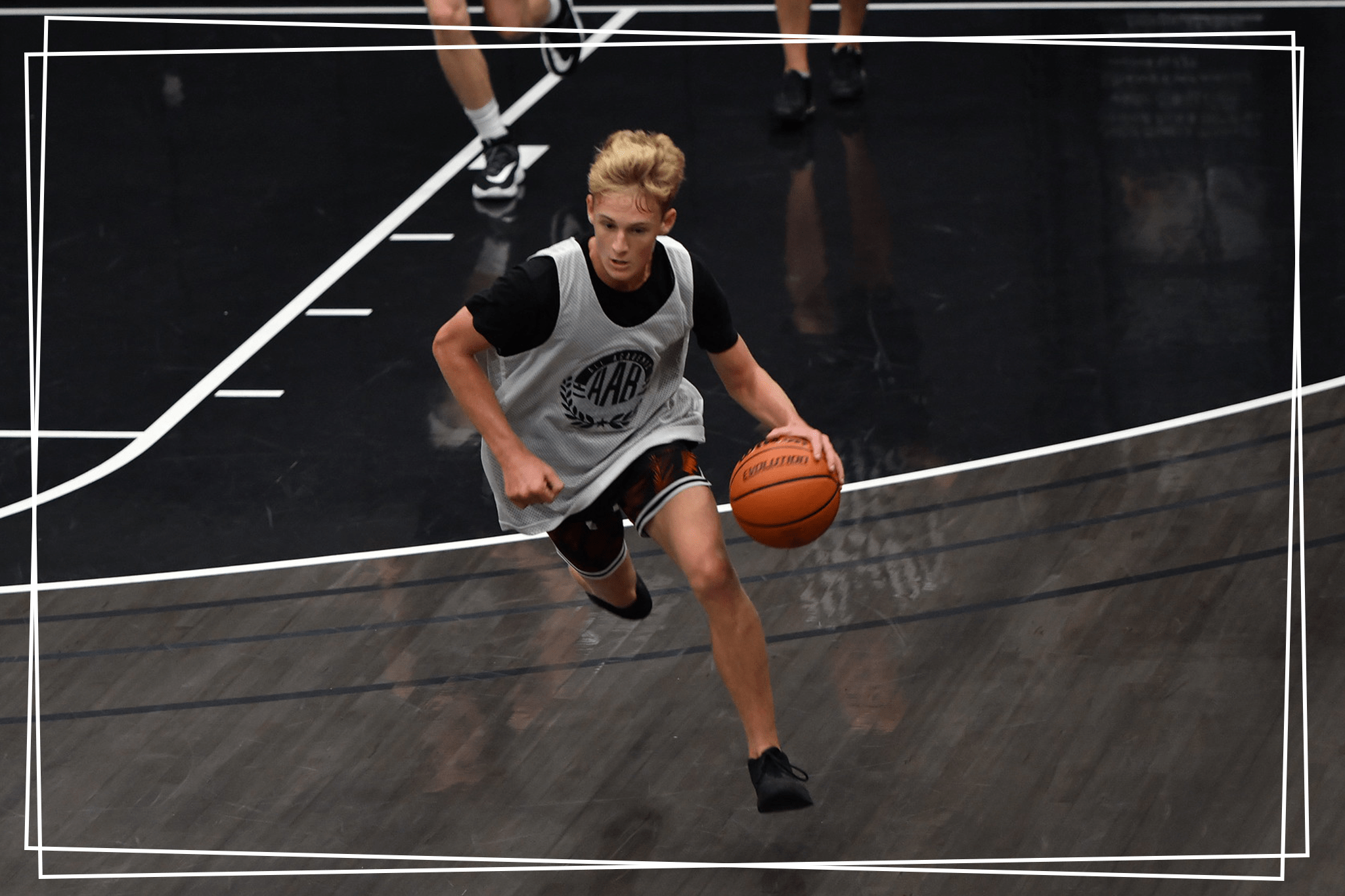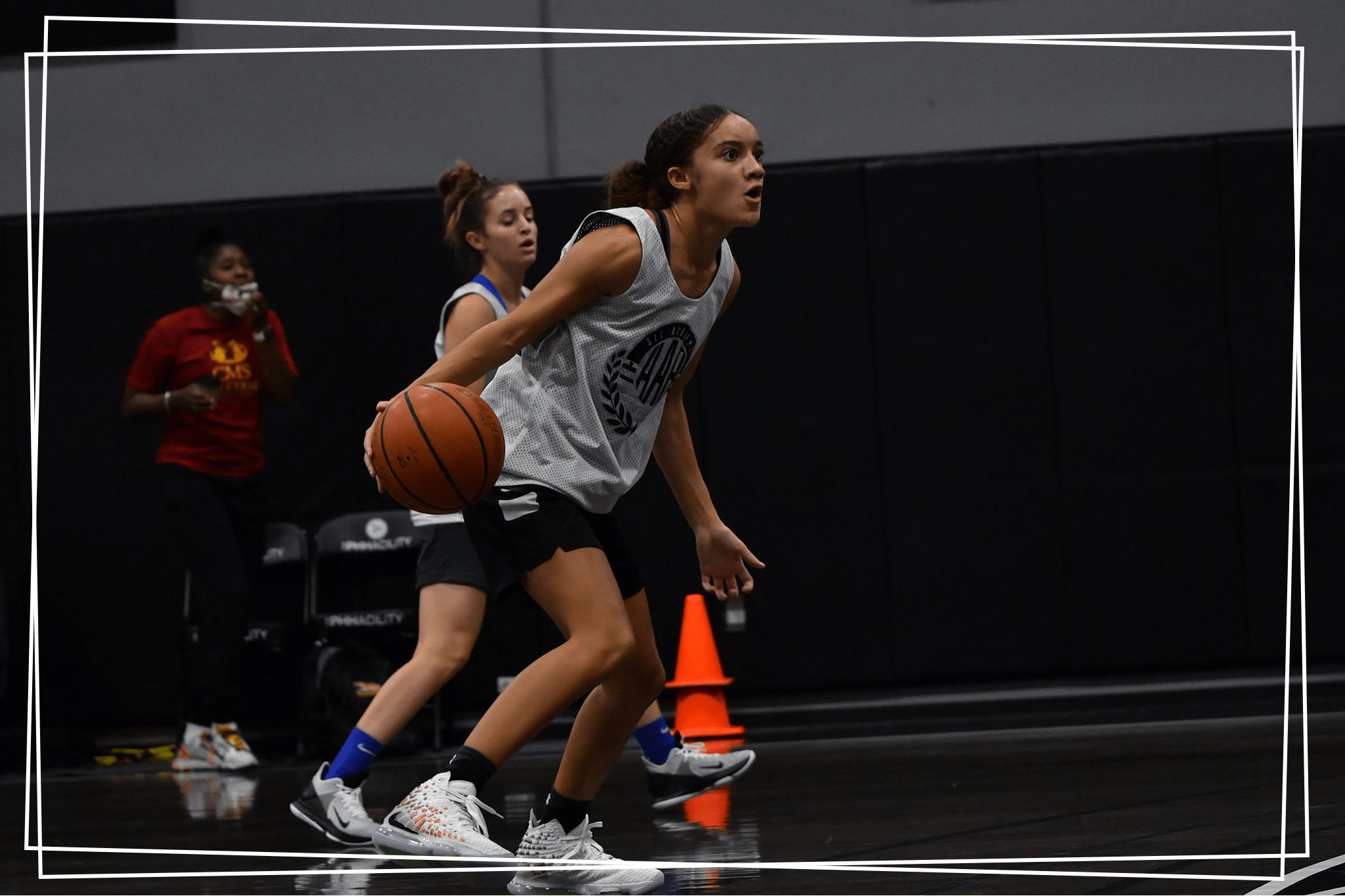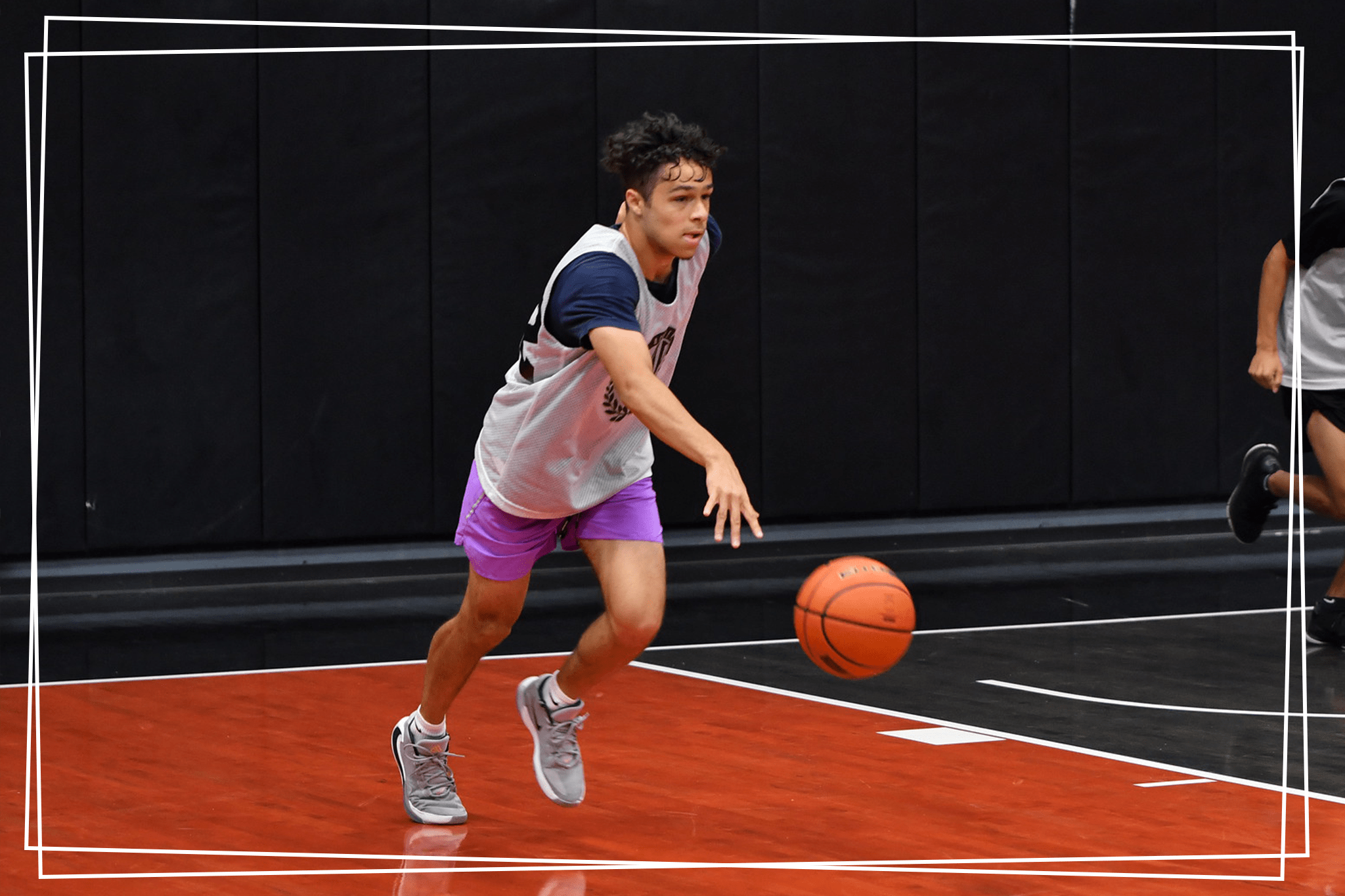 All-Academic Showcase at Babson College
The crown jewel of the All-Academic Basketball Circuit. Babson's athletic facilities are second to none in the country and we're going in for 3 days of the college immersion experience. 400+ student-athletes, 200+ college coaches, expert guest speakers, local & national media outlets and unlimited opportunity. All-Academic at Babson in 2022 is going to be something special!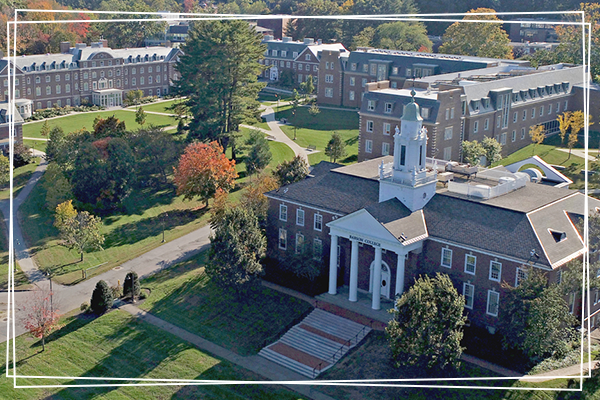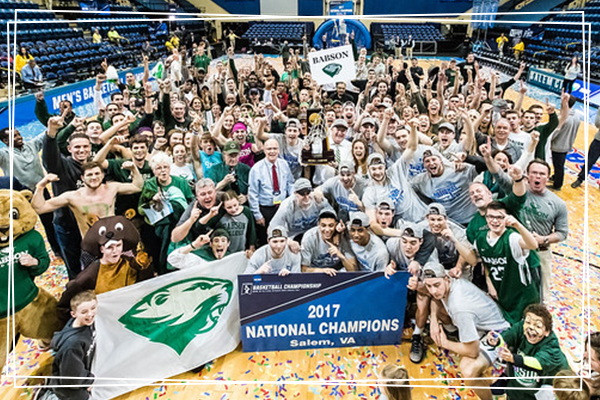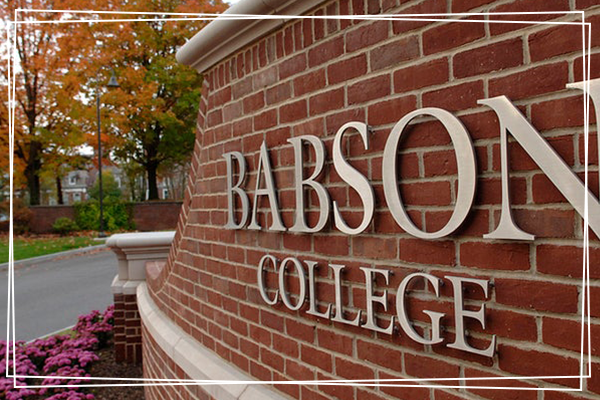 AAB Super Bowl
The All-Academic Basketball Super Bowl is the preeminent academic exposure event in the West. Players and coaches from all over the country will be in attendance as Seal Beach becomes the hub for academic exposure in mid-July.